RPAS Aircraft Certification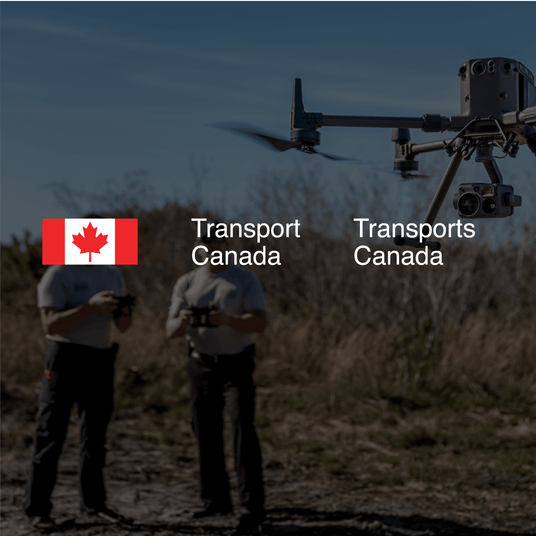 Transport Canada - Ensuring Safe and Compliant Operations
Basic and Advanced Operations Training
At InfinitDrones, our training modules are crafted in strict adherence to Transport Canada's guidelines for drone operations. We facilitate both basic and advanced pilot certifications:
For Basic Operations, we provide a structured online course that culminates in the Small Basic Exam, ensuring participants are well-versed in the fundamentals of drone flight and regulations.
For Advanced Operations, our program includes an intensive preparation for the online Advanced Exam and a hands-on flight review. We guide you through the process of obtaining the Pilot Certificate – Advanced Operations, which allows for a broader scope of operational capabilities, including flying closer to people and in controlled airspace.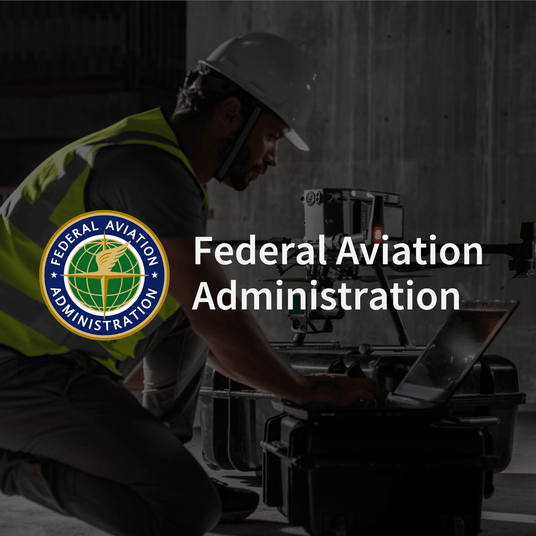 FAA - Ensuring Safe and Compliant Flight
Proximity Operations Certification
Level 1: Training for flights over individuals with drones equipped with safety mechanisms.
Level 2: Preparation for flights near small groups, focusing on emergency landing capabilities.
Level 3: Advanced instruction for flights in the vicinity of larger assemblies, highlighting rigorous safety protocols and FAA endorsement.
Certification Journey
Part 107 Certification: Detailed guidance through the knowledge test and TSA vetting process for commercial drone pilots.
Special Certifications: Assistance with additional certifications for specialized operations like BVLOS and night flights.