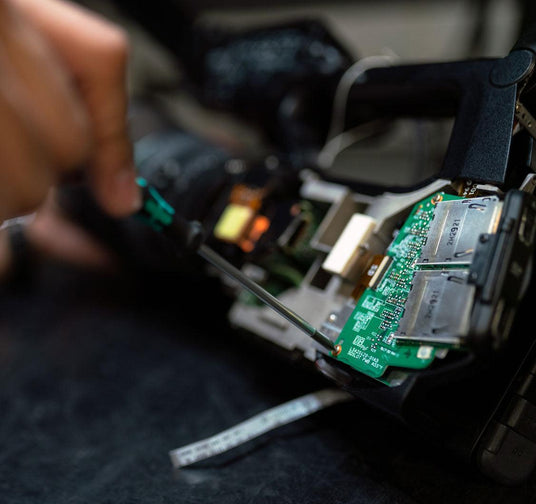 Innovative Payload Customization
Specialized Functionality: We tailor payloads for specific tasks, such as thermal imaging for inspection or multispectral sensors for agriculture, ensuring that your drone is equipped for success.
Intuitive Integration: Our custom payloads are designed for seamless integration with existing drone platforms, providing enhanced capabilities without compromising usability or performance.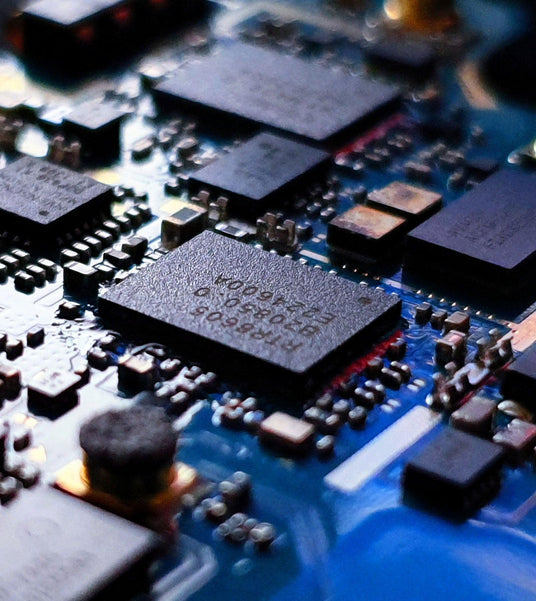 Your Operational Needs, Our Technological Solutions
Collaborative Design Process: We work in close partnership with you to understand your operational challenges and develop a payload solution that addresses them directly.
Commitment to Excellence: Our payloads are built with top-quality materials and subjected to comprehensive testing to meet the highest standards of durability and reliability.