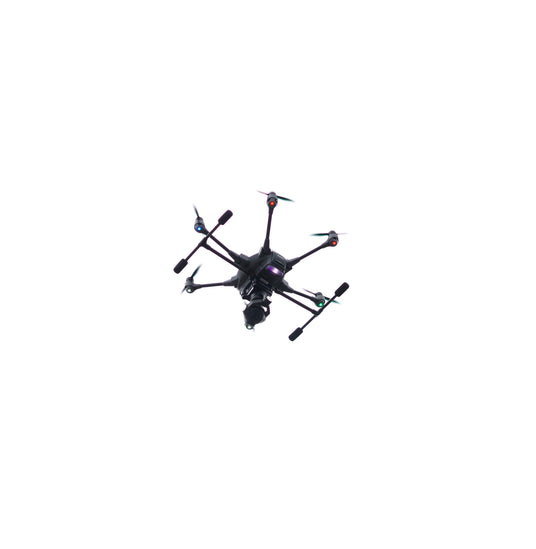 Tailored Engineering Excellence
Precision Customization: We create drones that are precisely tailored to your application's requirements, ensuring optimal performance in your specific operational environment.
Advanced Attachments: Whether it's a specialized sensor package for environmental monitoring or a robust carrying mechanism for delivery services, we innovate to expand your drone's functionalities.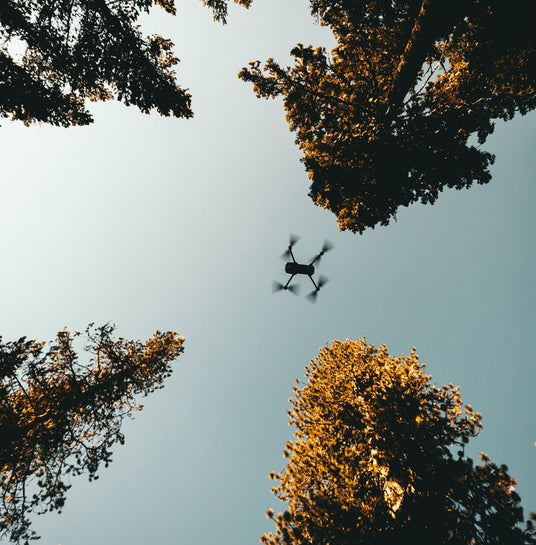 From Concept to Flight
End-to-End Solution: Our team is involved at every stage, from initial concept, through rigorous testing, to final production, guaranteeing a solution that is both viable and effective.
Quality Assurance: Leveraging advanced materials and cutting-edge manufacturing techniques, we uphold the highest standards of quality to deliver durable and reliable drone solutions.